Help with Trauma, Compulsive Behaviors, Relationships, & Emotions!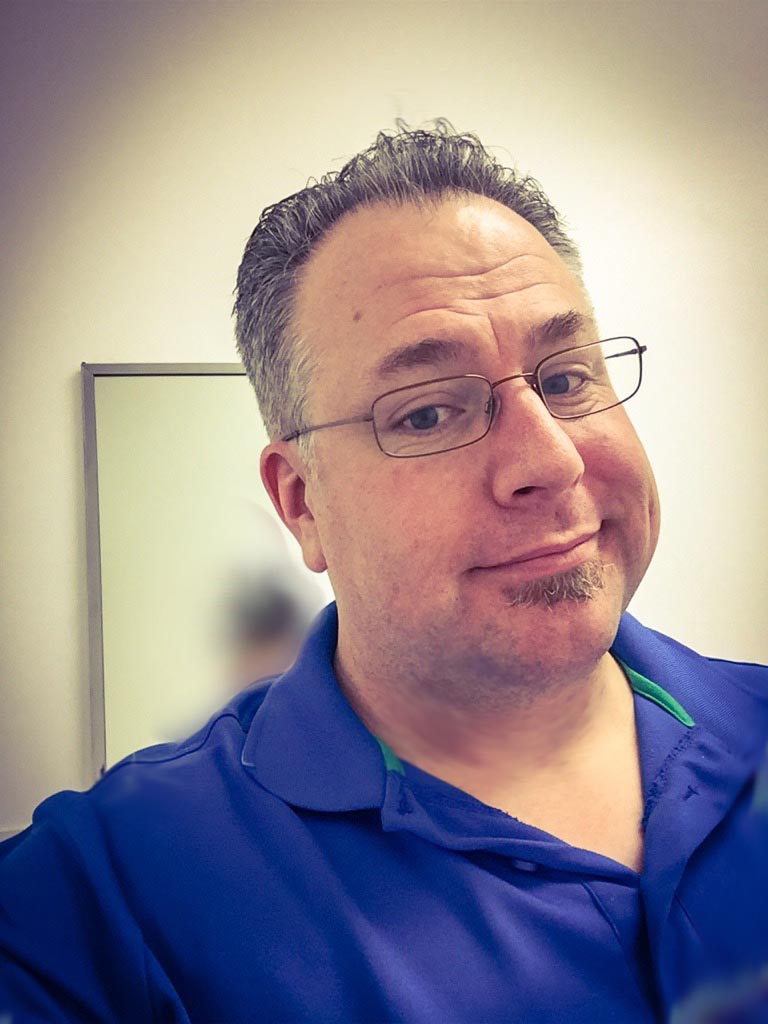 Welcome!
Everson Psychotherapy, Inc. offers empathic, experiential, and supportive individual mental health psychotherapy, emotionally focused couple therapy, and EMDR and Brainspotting modalities for trauma, compulsive behaviors, and anxieties with offices in Carmichael (Eastern Sacramento) and Roseville.
Beyond providing empathetic, caring, and helpful therapy, Everson Psychotherapy, Inc.'s President Mike Everson, Licensed Marriage and Family Therapist (LMFT), has been educated, trained, and provided with life experiences to encourage and support adolescent boys (age 12+), men of all ages, couples, parents, and military personnel. In addition, Mike loves to learn so he typically does continued education above and beyond what his licensing minimally requires so he can be of the greatest resource with the most up-to-date and helpful therapies for those who come to him for help. Mike believes he can help you find the support and healing you need for you and your loved one's lives.
We understand reaching out for help through therapy is a big step for some, yet you taking such a step reveals what courage and strength you already have! We understand people are looking for information through electronic means first as they gage who to go to for help. We hope you find this site helpful! We welcome the opportunity to talk to you on the phone or meet you in person to get to know you and walk with you on your journey toward wholeness and healing.
Don't let the title fool you to think LMFTs only work with marriages/couples or families. Licensed MFTs provide psychotherapy to help and support people through individualized counseling (one-on-one), couples counseling, parenting, and family therapy. Mike tends to highly focus on counseling with tween/teen boys ages 12 and up, men, couples, parents, and military/veterans/first-responders.
A Licensed MFT is a psychotherapist who has received a Masters degree from an accredited school, gained at least 3,000 supervised hours of counseling, and passed two licensure exams to become licensed by the Board of Behavioral Sciences through the State of California. Mike is an LMFT working working alongside other LMFT colleagues. This can provide more "bang for your buck" as he is able to easily consult with and pull from the experience of other therapists' education, therapy experience, and training in addition to his own.
Along the way toward his licensure, Mike provided care-counseling through faith settings and group facilitation in various settings for many years before in June of 2014 obtaining his MS in Counseling, Marriage and Family Therapy emphasis from the University of Phoenix. He also holds a Bachelor of Science in Psychology with a Minor in Religious Studies from the University of California, Davis. Additionally, he studied and received an Adult Vocational Teaching Credential, Basic Education through Sacramento State University.
Since 2013 Mike has been a member of the California Association of Marriage and Family Therapists (
camft.org).
Mike has supervised pre-licensed therapists through
Horizon Family & Community Services located in West Sacramento, where he helped to train the next generation of mental health workers as well as he continues to be a substitute supervisor for other non-profits.
LMFTs must also complete at least 36 hours of continuing education per licensing cycle every 2 years. Mike has completed well over 500 hours of continuing education beyond his Master of Counseling education as he loves to continue to learn and wants to be an even more helpful therapist for his clients or those he supervises.

Everson Psychotherapy, Inc. can provide psychotherapy at the following locations:
Typical availability provided on the following days, times, and offices:
Monday: 10 a.m. to 8 p.m. Carmichael
Tuesday: 10 a.m. to 6 p.m. Roseville
Wednesday: Typically unavailable
Thursday: 10 a.m. to 8 p.m. Roseville
Friday: 10 a.m. to 6 p.m. Carmichael
Saturday (2-3x/month): 10 a.m. to 3 p.m. Carmichael
HIPAA secure internet video Telehealth therapy is available as long as clients are physically present in California and believe they are in a mentally safe situation to meet online. This is ideal for people not in the greater Sacramento area or concerned about meeting in person with safety issues surrounding the Covid-19 pandemic or for people in California but not physically close to one of our offices. Connect with us and we can see what would be a good option for you!
As a Licensed MFT, Mike's initial intake 45-minute session is $160 followed by the typical rate of $150 for 45-minute sessions. We also can offer 53-75 minute sessions for $225. We can offer a small sliding scale based on household income if you inquire.
Everson Psychotherapy, Inc. rates are typically affordable and lower compared to others with our experience, education and additional training.
Everson Psychotherapy, Inc. takes a select set of programs and insurances. We are in-network and take the following Employee Assistance Programs (EAP): ComPsych, Concern First Responder, Claremont (Uprise Health) and CNA. We also work with Centerstone Military Services and TriWest CCN Programs for veterans. For active or retired military and their families, we are in-network and accept most TriCare (West) insurance plans. We are in-network with HMC Healthworks Insurance (Uprise Health).
Clients are also welcome to use any Health Savings Account (HSA) or Flexible Spending Account (FSA ) card with a Visa or MC logo. Additionally, as a Licensed MFT client's insurance may be able to reimburse them after they pay by Everson Psychotherapy, Inc. providing a Super-Bill (clients would need to check with their insurance first). For more information about Fees and Insurance please go to that page.
The benefits of private pay can be:
1) the fee can be an affordable option and quicker option to start therapy;
2) the client is in charge of how often they want to see a therapist (not an insurance administrator); and
3) client's records are their records; they usually cannot be pulled by insurance companies or others without the client's written permission.
If clients choose to pay privately, chose not to use their insurance, or Everson Psychotherapy is not in-network with the client's insurance, please review information about receiving a Good Faith Estimate under the No Surprise act of 2021. Click
here for more information on a
Good Faith Estimate.

Call Everson Psychotherapy, Inc. and leave a message to talk directly to our President Mike Everson, LMFT at:
(916) 905-3395
and he will work with you to help you get the help you are searching for!

Please note during these post-pandemic times where many people are needing help, it may take us 2-3 business days to return calls because of our typically full schedule. But we will do our best to get back to referrals as soon as we can.